Since launching Mensa Brands in 2021, founder and erstwhile Myntra CEO Ananth Narayanan has spent many an hour mulling over several tech-based questions. From achieving price volume elasticity across the company's 10,000 stock-keeping units (SKUs) to forecasting demand while launching a new product, Narayanan has been busy addressing these classic data science problems. Overlaying them with artificial intelligence (AI) and machine learning (ML), he is now ready with to work on his plans to make the company a veritable 'House of Brands' rather than an assortment of labels.
Probing these questions comes naturally to the founder since that was how things were also done at Myntra uring his four-year tenure. Since fashion goes out of fashion quickly, the e-commerce major had to intelligently predict where to place its 6,00,000 SKUs across its 150 distribution centres at various points of its lifecycle.
But as challenging as the road was, that experience has come in handy to the technocrat, who has easily managed to acquire 25 digital-first brands under Mensa's aegis since launching the company in May 2021.
In the first month of operations, Narayanan raised $50 million in Series A round of funding from Accel Partners, Falcon Edge Capital and Norwest Venture Partners. Within six months, he followed it up with another $135 million in a fresh round of funding at over a $1 billion valuation, led by its existing investor Falcon Edge Capital, along with other existing investors like Accel, Norwest, Tiger Global Management, and the participation of Prosus (Naspers). As hefty as it sounds, the moves also made the six-months-old brand, the 'fastest Indian start-up' to gain unicorn status.
But the ideation behind Mensa Brands was somewhat different.
Narayanan envisaged Mensa as a House of Brands, after noticing that early-stage D2C brands in India's fashion, lifestyle and beauty segments could not leverage the appropriate strategies to scale their business.
"The best analogy for Mensa Brands is that we buy half-finished buildings with strong foundations and then build it. To scale it, you need technology, brand and product building expertise and the right people, which is what we bring to the table," Narayanan tells Outlook Start-Up in an exclusive interaction.
The 23-month-old company is now betting on the omnichannel route to help its star brands scale faster. These include smart wearable Pebble, men's lifestyle brand Villain, fashion brand Dennis Lingo and the peanut butter brand MyFitness.
But similar to Mensa, all these brands too, are writing their own growth stories. Pebble is already being distributed through modern trade and electronics hubs in prominent cities and its annual recurring revenue (ARR) has jumped to around Rs 220 crore from the previous under Rs 100 crore, much before Narayanan's Mensa acquired it in June 2022.
The company added that Villain, too, has grown 2.5 times since its acquisition in 2021, with almost 30 per cent of its sales coming from the offline channel. As far as the growth of Dennis Lingo goes, Narayanan proudly claims that the brand has grown 6 times since Mensa acquired it 18 months ago. He adds that soon it will also have an exclusive brand outlet in Mumbai, in addition to being present in multi-brand outlets.
The start-up's increased push for omnichannel, especially for its portfolio companies, is justifiable. Most online brands traditionally perform well until they reach Rs 70 crore to 100 crore in revenues. Post that, an omnichannel presence is something that becomes a key differentiator between its success or stagnation.
Letting Tech Take The Lead
Adopting a tech-led approach, Mensa is leveraging data to analyse the pin codes that generate the maximum orders before zeroing down to regions where it plans to open physical outlets. "Since most companies rely on the distribution model, they know only primary sales,"
Narayanan explains, "We track primary, secondary and sometimes tertiary sales with our data science, which will help us in our omnichannel efforts. Moreover, we have developed software to track primary sales to our distributors and downstream to the retailer so we know when to replenish the inventory without burdening the channel."
The company's sales force also uses an app to record real-time sales. This creates actual execution ability to place the product where needed and focus on the geographies that matter so that the effort-to-result ratio yields better results.
While four of its brands are already following the omnichannel mode, and another two will join the ranks soon, Mensa Brands is clear that not all entities in its kitty will be eligible for the offline run. The company picks those with ARR of at least Rs 70 crore because usually, offline investment becomes steep and complicated. The selection also depends on the product category and not just the brand; so, those with a touch-and-feel aspect are more likely to have an offline presence.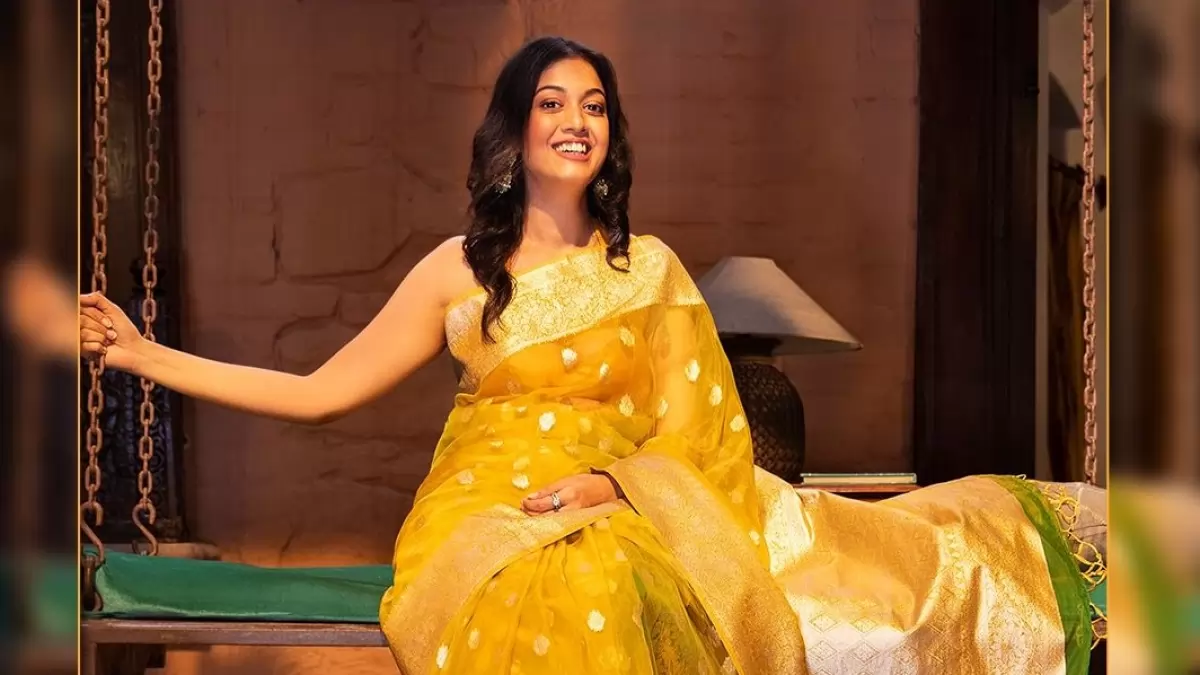 Additionally, Mensa Brands tinkers with one-to-three-year timeframes for brands since the offline model has a more extended gestation period. It debuts a single physical outlet as proof of concept. However, the brand is particular enough to only open the next one, after ironing out the kinks, often derisking it slightly by adding tech into the plans.
"The level of investment in the physical channel varies. It is relatively lesser for general trade, which has people and variable pay, so you can scale faster. Investment is higher in EBOs, while modern trade is somewhere in between. We spend a lot of time getting the right mix," Narayanan adds.
This is also a reason why the company avoided creating standalone stores for Villain. Instead, it is present in departmental and beauty stores, which have emerged as its most profitable channels.
The Numbers Game
Over the past two years, Narayanan has learnt that it takes the same amount of effort to scale a small brand as it does a larger one. Hence, he is now willing to ease up the pedal on the acquisitions – looking at fewer but larger ones. These would typically be brands with an ARR of Rs 50 crore to 150 crore. These acquisitions, too, are expected to be in the white spaces in its portfolio, including cosmetics and face care in beauty and footwear, western and loungewear in fashion.
These utilitarian sectors have a large total addressable market (TAM) and are high-growth margin businesses with similar customer profiles.
As far as the earnings go, Mensa Brands posted a net loss of Rs 96.62 crore in FY 2021-22, with total expenses at Rs 315.44 crore in FY22, pushing the company in the red. However, Narayanan quickly points out that the start-up registered Rs 320 crore in revenues in its first year of operations.
Clarifying the net loss, he added that since Mensa buys significant assets, it amortizes that company's value for over four years and makes it a 'not a cash loss' situation. "At the brand level, we have been EBITDA profitable in years one and two. And we will break even at the corporate level this year," he optimistically states.