Crypto lending platform Vauld released a statement voicing its disappointment with how the Enforcement Directorate (ED) has spun a narrative about its procedures and protocols in addition to freezing its bank assets. Earlier this week, the ED froze the company's assets for facilitating "crime-derived" proceeds from predatory lending firms.
In a statement, Vauld claimed that it is unfortunate that the ED passed a freezing order despite extending its cooperation. Afterwards, crypto assets in the company's pool wallets were frozen to approximately Rs 2,040 million.
"The freezing order is specific to that one customer who availed our services for a brief period, whose account we subsequently deactivated. We respectfully disagree with the freezing order," it said. "We follow strict KYC requirements in every country, including India. We have fully cooperated with the Enforcement Directorate. We will continue to extend our cooperation to ensure we continue to remain a safe place for customers to transact and own cryptocurrencies."
The cryptocurrency company added that it is seeking legal advice on the best course of action to protect its interests and that of its customers and all stakeholders. In July, it engaged the services of Kroll Pte Limited as its financial advisor and Cyril Amarchand Mangaldas and Rajah & Tann Singapore LLP as its legal advisors in India and Singapore, respectively.
Last month, Vauld's management revealed that the company was facing financial challenges due to a combination of circumstances . It attributed it to aspects like volatile market conditions, financial difficulties of key business partners, and the prevailing market climate.
This, in turn, led to over $197.7 million in customer withdrawals since 12 June 2022. Around this time, the cryptocurrency market also witnessed a decline, triggered by the collapse of Terraform Lab's UST stablecoin, Celsius network pausing withdrawals, and Three Arrows Capital defaulting on their loans.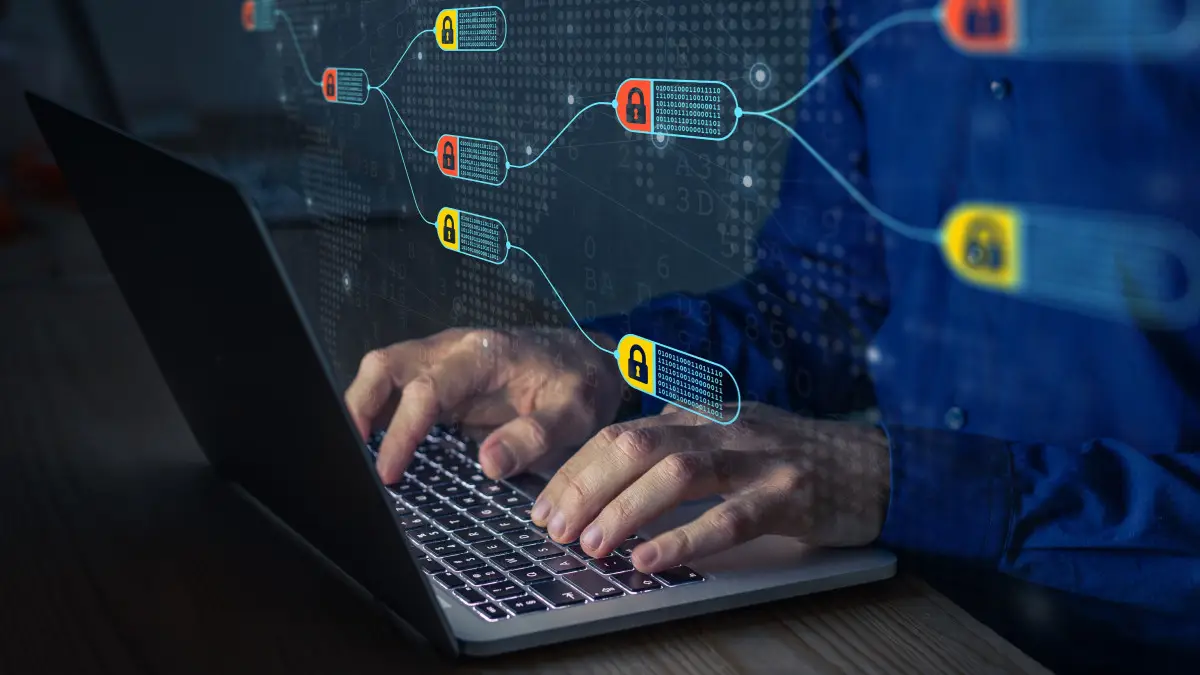 THE ED ON THE MOVE
The ED has been investigating several fintech start-ups and Non-Banking Financial Companies (NBFC) companies to ascertain their role in rising predatory practices by digital lenders while providing loans and recovering them later. It swung into action after the Reserve Bank of India received several complaints about these practices and money laundering by Chinese entities, who could not get an NBFC license from RBI. It is believed that these companies signed MoU with defunct NBFCs to piggyback on the latter's license and conduct their business in India.
Elaborating about this in an official statement, the ED stated that it is "conducting money laundering investigation against number of Indian NBFC companies and their fintech partners for predatory lending practices in violation of the RBI guidelines and by using tele-callers who misuse personal data and use abusive language to extort high interest rates from the loan takers."
It added that once the criminal investigation began, many of these fintech APPs shut shop and diverted the vast profits earned using this modus operandi. While doing a fund trail investigation, the ED reportedly found that the fintech companies diverted many funds to purchase crypto assets and then launder them abroad.
"These companies and the virtual assets are untraceable at the moment. Summons were issued to the crypto-exchanges," the ED announced. "It is seen that maximum amount of funds were diverted to WazirX exchange and the crypto-assets so purchased have been diverted to unknown foreign wallets."
On 5 August, the agency conducted searches on one of the directors of Zanmai Lab, which owns the WazirX crypto-currency exchange . It then issued an order to freeze its bank balances to the tune of Rs 64.67 crore.
The ED has provisionally attached bank balances worth Rs 105.32 crore in various bank accounts and with payment gateway accounts of 12 NBFCs. These include Inditrade Fincorp Limited and Aglow Fintrade.